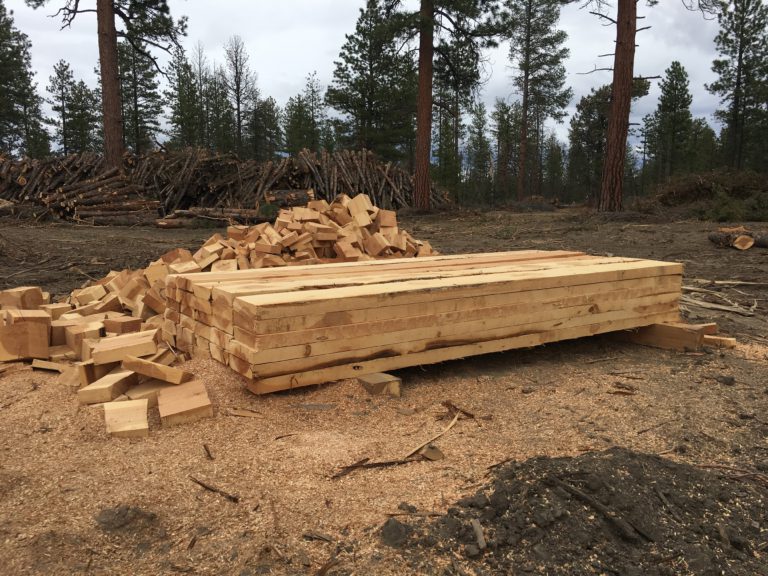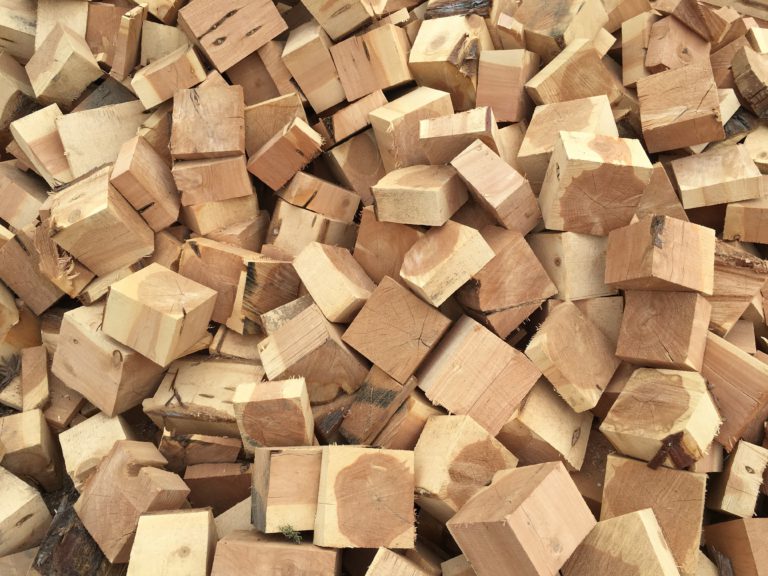 Juniper Landscape Timbers
Millwood's Juniper sawmill produces Juniper timbers that are rot resistant and chemically free. A typical pressure treated piece of lumber lasts 8-10 years and leaches harmful chemicals into the surrounding soils. Millwood's Western Juniper landscape timbers will often last 65+ years and are chemical and preservative free.
Purchasing Juniper timbers from Millwood
Promotes Juniper removal, which improves the health of the forest, benefits the local watershed, improves stream flows, which aid local trout populations, decreases fire risk and fire intensity behavior, advances Sage Grouse preservation, and improves plant and
animal biodiversity.
Creates working wage forestry jobs in Central Oregon

"The creation of one Western Juniper removal forestry job has the economic impact equivalent of 208 jobs in Multnomah County."
               – Jason Yohanna Regional Economist – Oregon Labor Market Information

Juniper reclamation is a healthy alternative for the environment.
Buying local, supports the local economy.
Creates a useful product from a Juniper tree that is usually considered worthless
Custom Sawmilling
We can provide Custom Sawmilling services to meet your needs.
Cants
Square Stock
Fireplace mantels
Pillars
Upright beams
Juniper and Pine
Call for custom orders